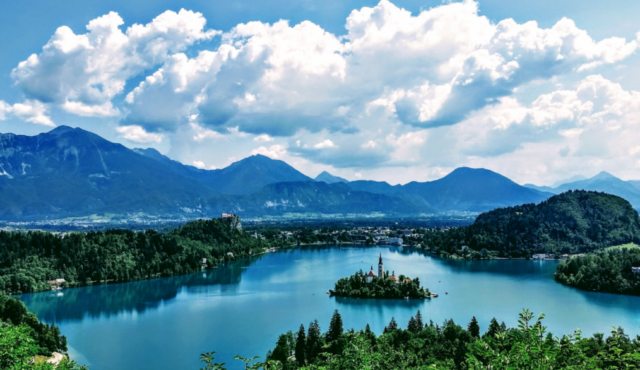 You've read all about how glorious Croatia is, but just over the border is another country full of staggering sights and unique experiences.
If you're looking to mix things up – or go for a day trip or two – Slovenia is well worth a look.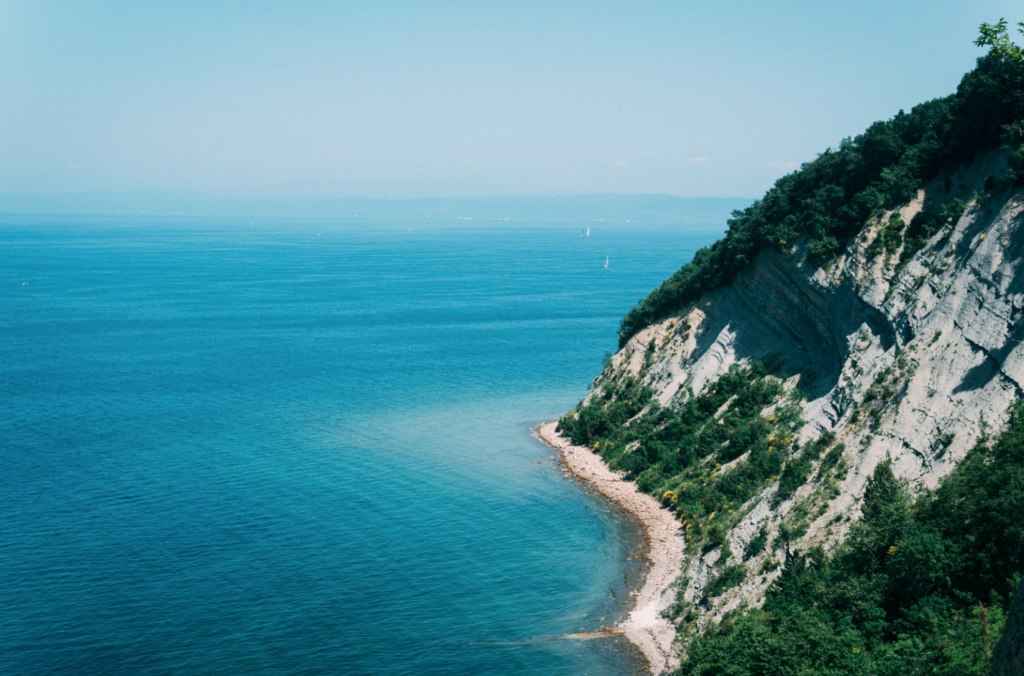 From the soaring peaks of the Julian Alps and the subterranean magic of Postojna and Škocjan caves, to the sparkling emerald-green lakes and rivers and the short but sweet coastline along the Adriatic Sea, Slovenia really does have it all.
And we haven't even mentioned the fairytale lakes of Bled and Bohinj, and the must-visit capital, Ljubljana, which mixes stunning bridges, stylish riverside embankments and an aesthetic all of its own.
Here are some of our favourite destinations in Croatia's picture-perfect neighbour.
Ljubljana's Old Town
Whether it's the castle standing guard on the clifftop, its pedestrian-only cobbled streets, the bridges that crisscross the river, or the many cosy restaurants and bars hidden around town, there's a reason Ljubljana makes it into our top destinations in Slovenia. The Old Town is comprised of three long squares that include Mestni trg, Stari trg and Gornji trg, and they're an architectural gold mine – a large portion of the buildings are Baroque-era and some townhouses along Stari trg and Gornji trg retain their medieval layout.
Postojna Cave
The world's most captivating cave structure boasts magnificent cave formations and diverse fauna. You can take an unforgettable ride on Postojna Cave's underground train and experience a fascinating subterranean paradise shaped by tiny droplets over millions of years.
Lake Bled
With its bluish-green lake, picture-postcard church on an islet, a medieval castle sitting daintily atop a cliff and some of the highest peaks of the Julian Alps and the Karavanke as backdrops, Bled is truly something special.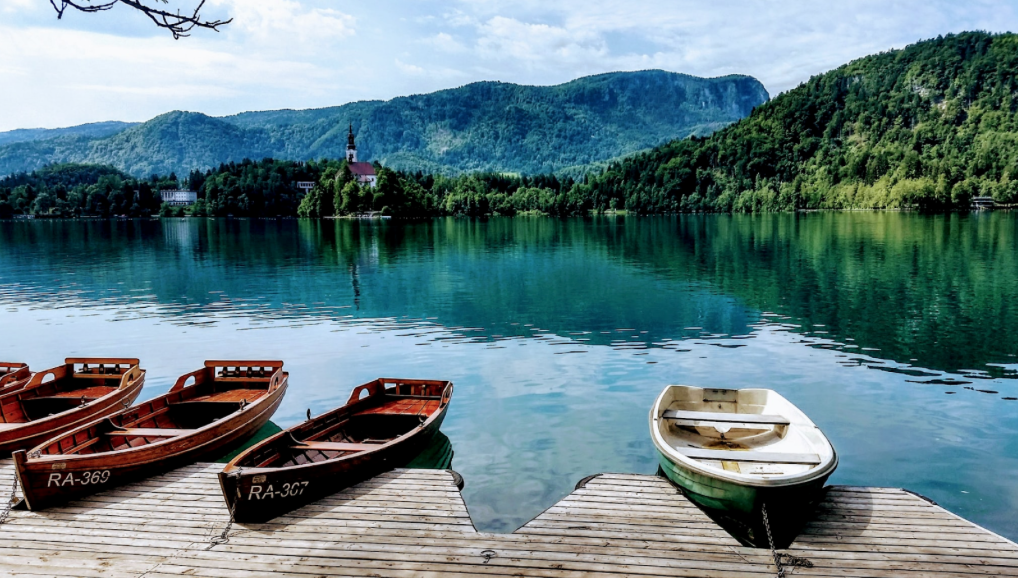 Lake Bohinj
Less crowded and in many ways more authentic than Lake Bled, Bohinj is an ideal summer holiday destination. It's perfect for swimming, hiking and kayaking.
Piran
The equal of many of Croatia's prettiest coastal towns (and that's saying something), picture-perfect Piran (or Pirano in Italian) sits prettily at the tip of a narrow peninsula. Its Old Town – one of the best-preserved historical towns anywhere in the Mediterranean – is a gem of Venetian Gothic architecture.