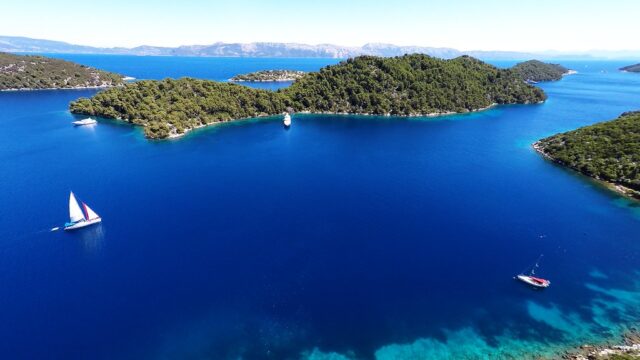 We asked our beloved Croatian travel expert, Lisa Albert to share her own insights on why Croatia should be your next travel destination.
One of the safest countries in the world
When you put "Croatia travel" in Google search the first question that pops up is "Is it safe to travel Croatia?" Lisa has been to Croatia at least 20-25 times, and she lived in Zagreb for a year. Most of her trips lasted from 2 weeks to 2 months so we believe she can definitely address this question with confidence.
Lisa, how would you describe safety in Croatia especially compared to California where you live?
"I always feel very secure in my own personal safety and that of my clients in Croatia. Whether I am walking around by myself at night, leaving my belongings on a ferry, in a hotel lobby or on a seat in a cafe, or taking money from an ATM – I have never felt at risk. Driving is safe, the roads are well-engineered, equipment (i.e. boats, zip lines) are well maintained, people are friendly and helpful. Medical workers are highly trained, health facilities are modern, and public health is of high caliber and priority in Croatia."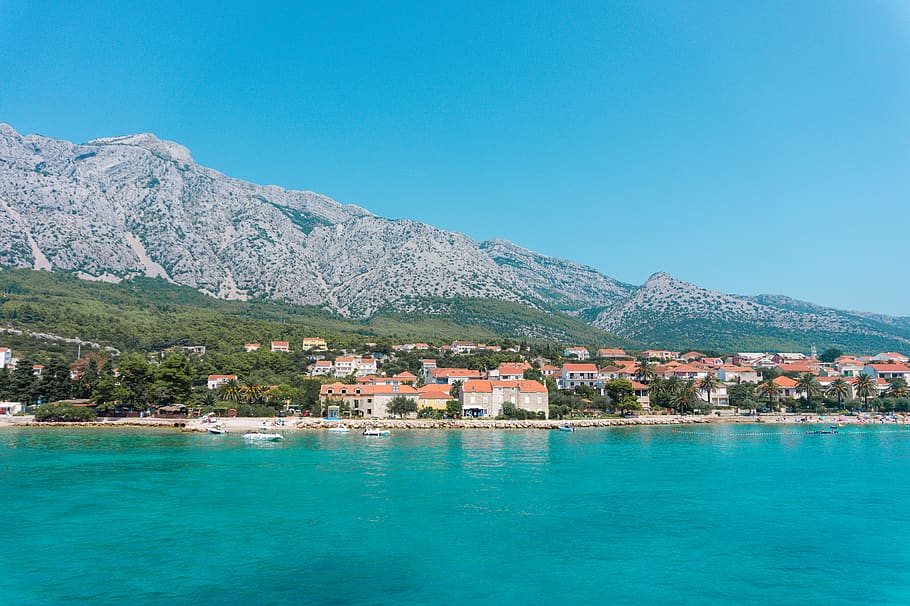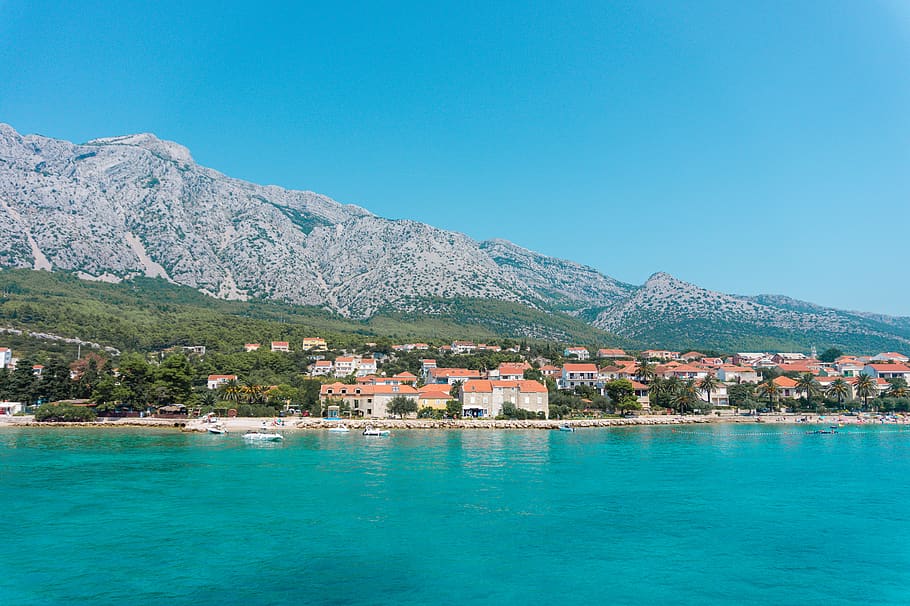 2. Land of 1244 islands
…which makes it a perfect destination for cruising and island hopping!
You've been to many island-hopping cruises with Adventures Croatia. Can you please tell us about your experience and why would you personally recommend that form of exploration, what is unique about it?
"Exploring Croatia by Sea is the ultimate!! The stunning scenery, crystal clear waters, endless secluded coves, warm buoyant water for swimming – it's amazing!  Plus, you need not move your luggage once on board, and yet you have the opportunity to visit many different destinations. Our special private charter cruises are beloved by our clients, who become friends during these intimate journeys. Don't forget some of the other water features to experience in Croatia such as the cascading lakes of Plitvice, or sailing along the Danube River into Croatia!"
3. Impressive History 
Lisa Studied in the former Yugoslavia for a year and she lived in the capital city of Zagreb. She really had the chance to indulge in Croatian history and culture and see the Balkans from an American perspective. She has also led some of Adventures Croatia small group tours and shared her insights. What is the most fascinating or remarkable thing in Croatia's history for you?
Really, everyone has "loved" this land for thousands of years!  So much so that it was repeatedly invaded and fought over to rule the riches of the land and waters.  It was sought and occupied by ancient Greeks, Illyrians, Romans, Venetians, the Austro-Hungarian empire, Ottomans and more. The history is very rich and fascinating, with many strong characters influencing the uniquely Croatian culture.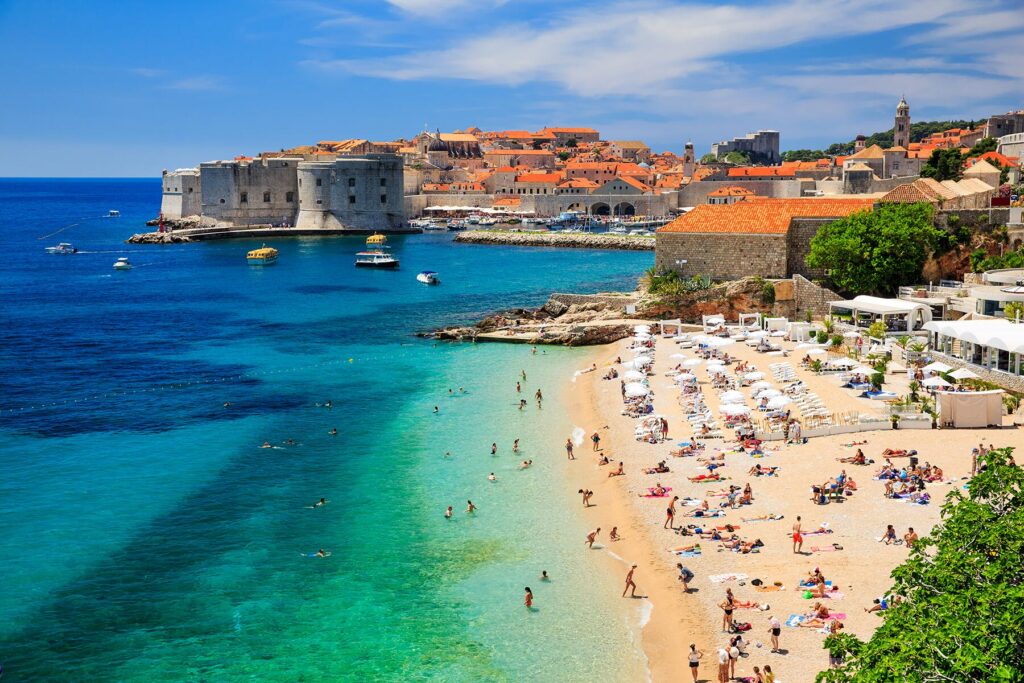 4. Croatia is the wonder of vivid diversities
Diversity reaches beyond to the 1,000+ islands, Plitvice Lakes, and Cetinje River Gorge of Croatia. Lands full of ancient cities, picturesque stone villages along crystalline waters and pine forests, rich history, cultural interest, and friendly people. Can you tell us some of your favorite regions to visit in Croatia and if you had only one week to spend there where you would go personally?\
I truly love ALL the regions!! Dalmatia, Istria, Kvarner, Zagorije, Slavonia and Baranja – and of course Zagreb! Only one week? This is why I so enjoy going deep with clients, to learn more about them. Then I can suggest ideas I think would be ideal for each one. Some want relaxing seaside luxury, others want to explore a region few visitors go, some want a super active athletic trip, or an in-depth culinary wine immersion, stylish cities and museums, or hiking and remote villages. The good news is Croatia offers ALL of that.
(bonus tip: The Eastern regions of Baranja and Slavonia)
5. Foodie Paradise
So far we have discovered that the idyllic coastline, the crystal clear water, gorgeous islands, rich culture make Croatia the perfect destination for every type of traveler. Equally exciting is its gastronomy. The food is outstanding and mouth-watering in Croatia. Each region has its own specialties and traditions. The Istrian Peninsula is one of the rare places in the world with truffles. On the Dalmatian coast, there is fresh seafood with light, simple Mediterranean flavors. Slavonia has utterly delicious stew, fish-paprikash. Croatian wine is gaining more and more recognition. There are over 160 different native varieties. A simple but maybe the most challenging question for you…What are your favorite Croatian dishes and wine?
There are so many awesome choices! Love the Kulan, Peka, Octopus, the fresh fish, spit-roast lamb or pig, grilled meats like cevapcici, cheeses, burek, and truffles anyway everyway!!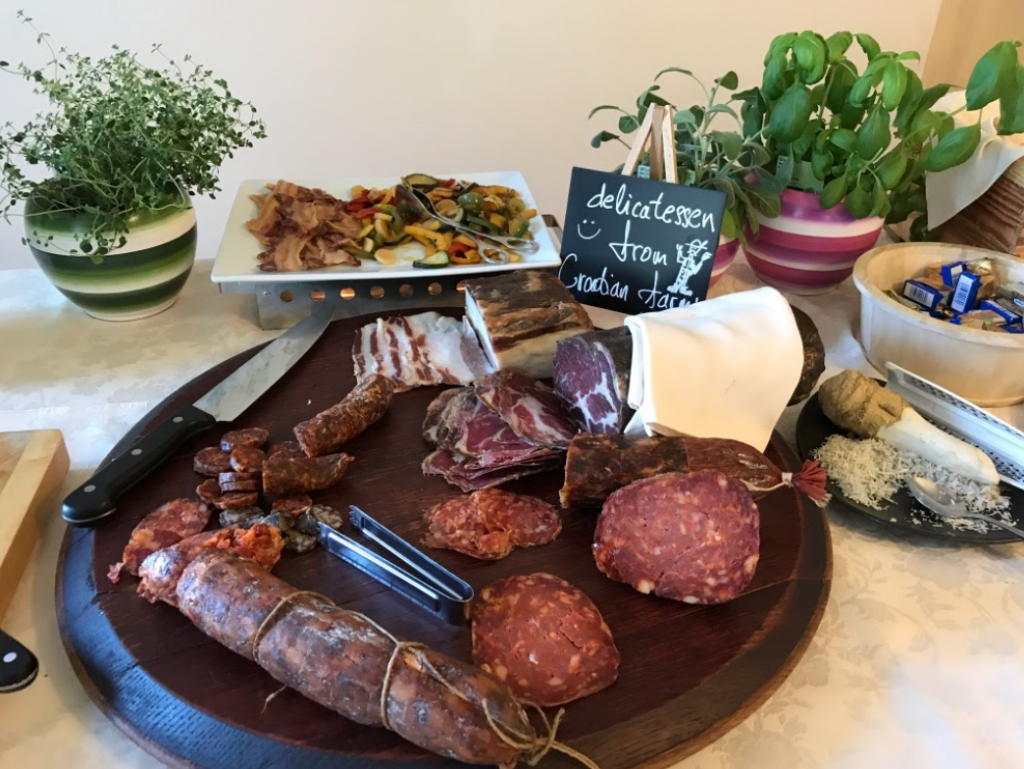 6. Romantic Honeymoon 
It's easy to see why so many couples choose to celebrate their honeymoons in Croatia.  It's just so romantic! Stone villages and ancient cities, beautiful landscapes, delicious food and wine, incredible places to explore, and endless amounts of charm. You also spent your Honeymoon in Croatia! Did you plan it? 🙂 What would be your "why" for those couples who are thinking about spending their Honeymoon in Croatia but not quite sure yet?
Croatia is a perfect place for a honeymoon (or anniversary, engagement, wedding or celebration of any kind!). I did spend my honeymoon there decades ago, and my son and his wife spent their honeymoon there just last year. Yes, I planned both, of course! Croatians delight in celebrating and are eager to ensure newly married couples have a fantastic time, full of memories to last a lifetime. I guarantee a romantic, exotic, scenic and cultural, customized to a couple's priorities, such as fresh oyster harvesting and feasting, beautiful Lippizaner horses, intimate wine tastings with local vitners, private boat rides to secluded bays. And some good luck gestures to ensure you'll be able to return!