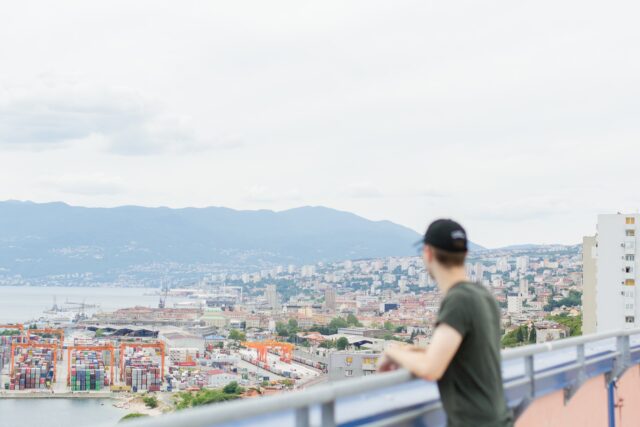 Signature Tour Of Croatia
Nestled on the shores of the clear-blue Adriatic, Croatia boasts magnificent scenery, incredible history, adorable folk traditions and delicious regional foods and wines. And, thanks to its pristine beaches, impressive mountain ranges, lush national parks, fairytale castles, dreamy islands and historic towns and cities that often date back to the Roman or Renaissance eras, it's no wonder that the country is consistently voted as one of the most desirable vacation destinations in the world. The Adventures Croatia Signature Tour provides everything you need to fall in love with this wonderful country, but because there's so much to see and do, here's our guide on the options on getting around.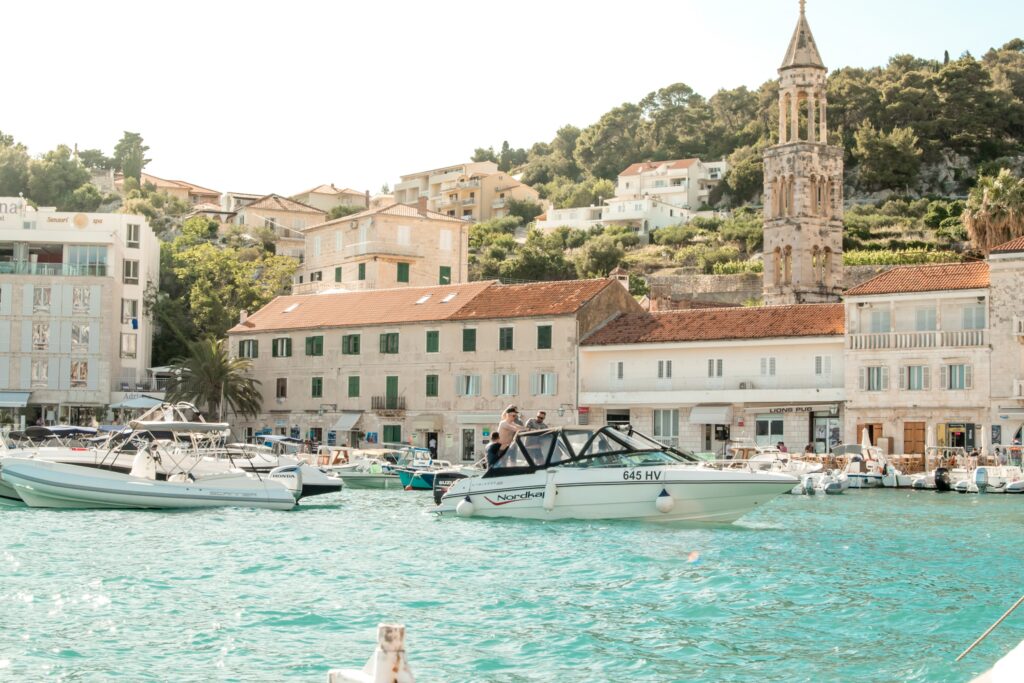 Swim
Croatia is a watersports paradise, with swimming engraved into the national DNA. The beaches around the Adriatic coast are often award-winning and super-clean, while the shimmering Adriatic itself is never less than inviting. But there's more: windsurfing, kitesurfing and kayaking are all hugely popular in a country that boasts internationally certified instructors and excellent equipment rentals.
Boat
Yes, kayaking is widely available and a popular option but why not really push the, ahem, boat out and hire a yacht or private charter vessel to explore Croatia's wealth of gorgeous islands, outcrops and coves? You can stop off in secluded, dreamy lagoons, and see the country from a unique, lux perspective.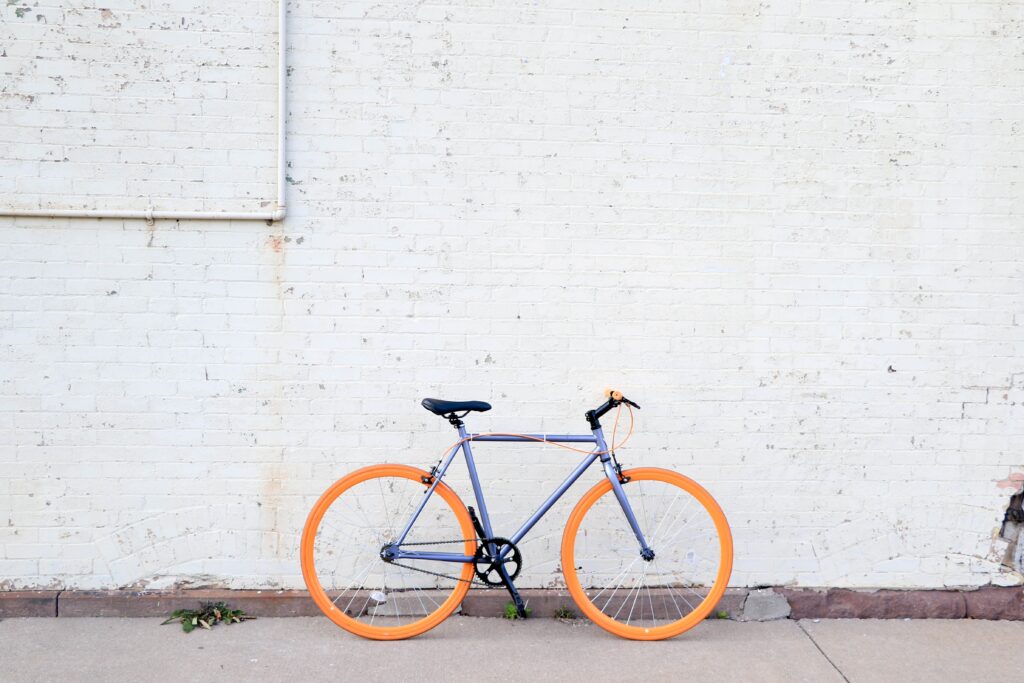 Bike
Time for some pedal power. Choose tours and excursions that suit your level of fitness, and then take to the road to explore some of the country's most stunning sights. There are plenty of spectacular views to be had, and there's a chance to discover UNESCO World Heritage Sites and learn about the traditional, relaxed and easy-going lifestyle of Mediterranean people.
Hike
Whether you choose a coastal path, a lush national park or mountain areas, there's a stunning trail waiting just around the corner in Croatia. You can go as fast or as slow as you like, and hiking is the ultimate way to explore some of the sights that await you. If your fitness levels are high, there are more strenuous routes available but whatever your level, hiking in Croatia is the best way to experience the country's extraordinary landscapes.