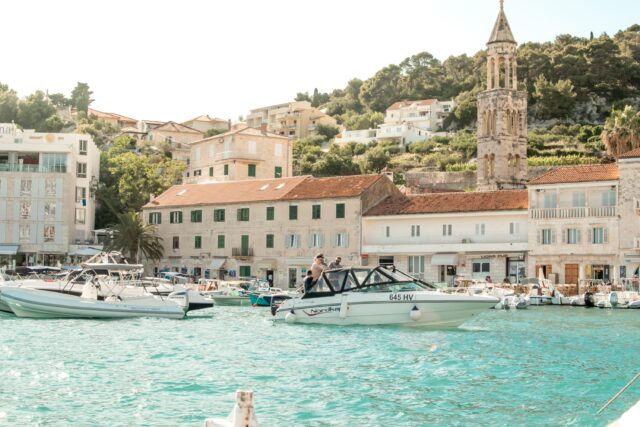 The rich culture of Croatia is a mix of past traditions seasoned with the remains of the earlier civilizations. These reverberations and ripples in time are now expressed in Croatia's music, dance, art and the country's magnificent architecture, often influenced by the unexpected.
This varied, rich history all makes Croatia a special, diverse place, with grand architecture, millennia-old monuments and ruins, and traditions and culture that has lasted for centuries.
Spending time in Croatia is to experience living, storied history.
Although Croatians show a strong sense of national pride after centuries of conflict, regional cultures are still upheld, characterized by differences in cuisine, folklore, and dialect.
And it's no wonder – the strategic position on the edge of Europe, sitting precariously between the Ottoman Empire and the great rulers of Austria and Hungary, mean that it's always been a much-coveted location.
A permanently independent nation for the first time in 2,000 years, its culture and heritage now reflect the diverse influences of the past.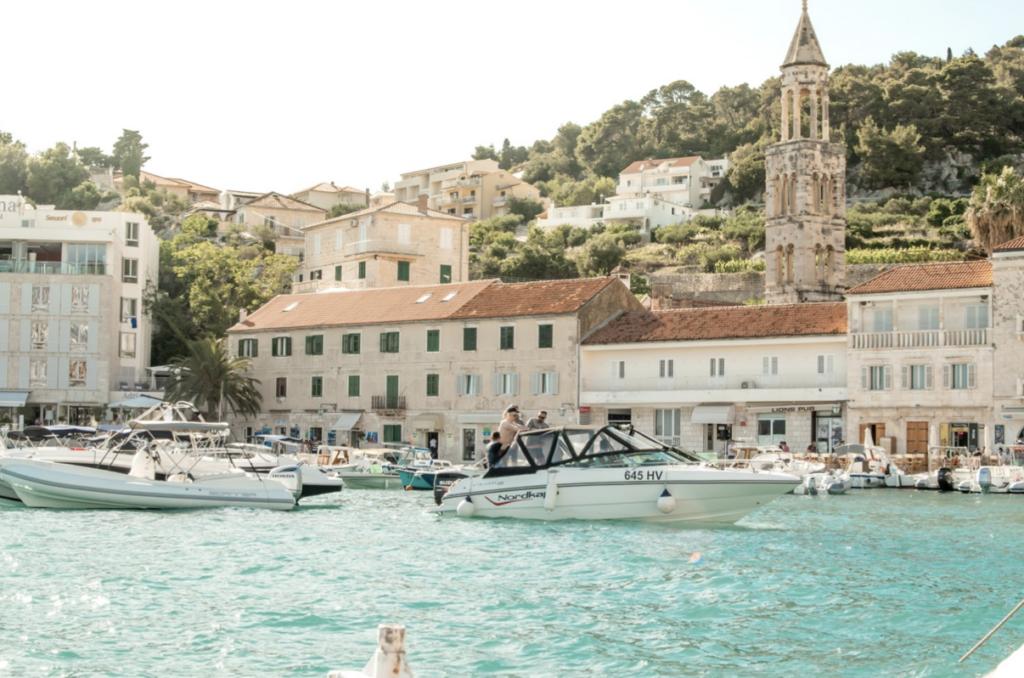 Food
Being so close to culinary headline-maker Italy, it's no surprise that Croatia – with a similar climate to the northern and central parts of its neighbour – boasts similarities in its food, with some national dishes sounding lip-smackingly familiar. Boškarin (ox meat) is served at top restaurants and konobas (taverns) in a variety of ways, including as carpaccio; in savory sauce with pasta or gnocchi; as salami or steak; and boškarin tail soup.
Brudet is a fisherman's stew that actually hails from Italy's Marche region. Traditionally, fishermen cooked it over an open fire using the catch of the day, and they would add vinegar to the pot to preserve the stew for a couple of days. Like Italians, coastal Croatians use a tomato base in this dish.
Fuži is Croatia's pasta, while Istrian ham is its version of prosciutto. Elsewhere, Istria's Motovun forests contain some of the highest concentrations of truffles in the world, while Croatian olive oils received nine awards at the 2016 New York International Olive Oil Convention.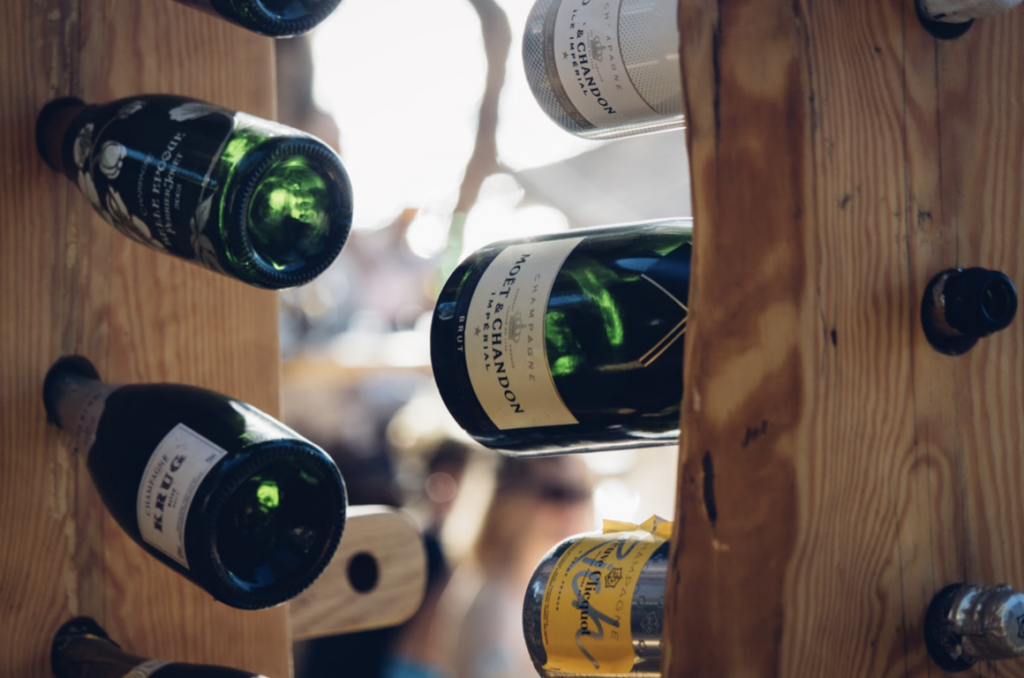 Wine
Croatia has a history of wine-making that dates back to Ancient Greek settlers, and its wine production on the southern Dalmatian islands of Vis, Hvar and Korčula can be traced back some 2,500 years. It's no wonder that Croatia has the perfect climate for making wine and olive oil.
Oenophiles have discovered that the world-famous Zinfandel (aka Primitivo) is identical to Croatia's Tribidrag (or Crljenak Kaštelanski). Tribidrag also happens to be the parent grape of Croatia's most popular red wine, Plavac Mali.
Elsewhere in the country, familiar grapes like Merlot, Cabernet Sauvignon, Riesling and Chardonnay are all grown in Croatia's fertile soil, while indigenous wines Grasvvina, Malvazija Istarkska and the aforementioned Plavac Mali are also highly rated on the global scene.
Language
The Croatian national language comes from the western group of South Slavic languages, which are used primarily by the Croats. Other languages in this group include Serbian, Bosnian and Slovene (the language spoken in Slovenia).
The Croatian language is nuanced and each županija, city, island, and village has its own linguistic characteristics.
The most common dialect – Shtokavian – is used in Croatia, Serbia, Montenegro, Bosnia and Herzegovina, and a southern part of Austrian Burgenland.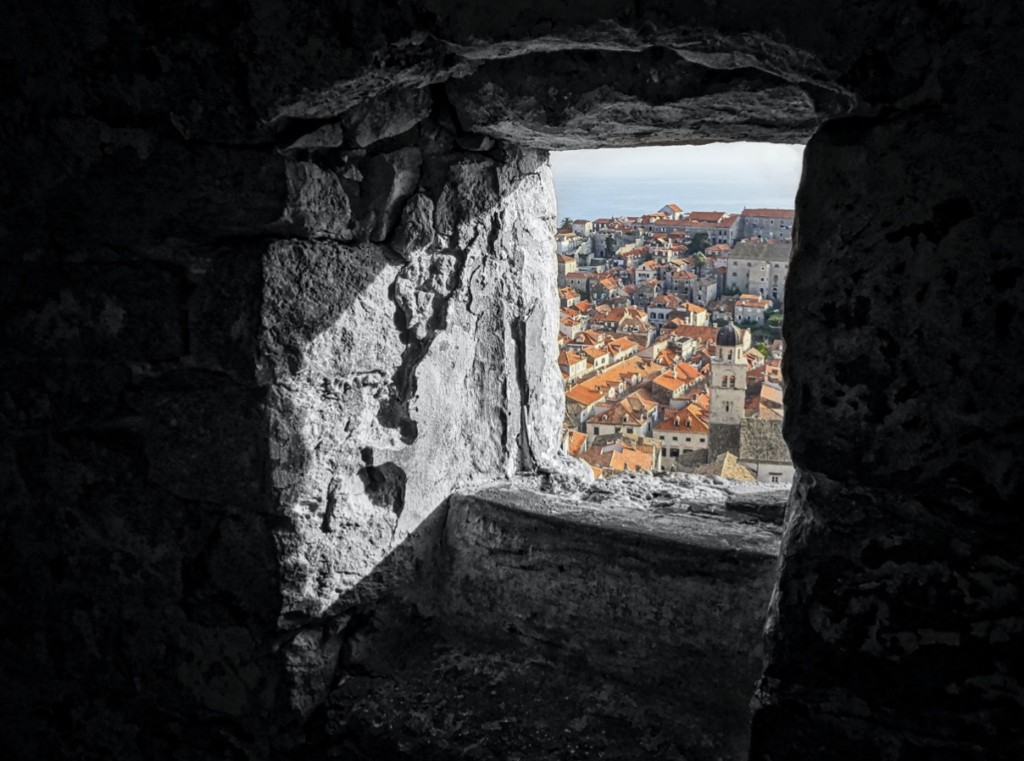 Architecture
When it comes to architecture, Croatia is a wonder and boasts incredible, intact ruins from civilizations past.
Outstanding examples of Byzantine art, for example, exist in in the country, most famously in Porec's Euphrasian Basilica which dates from the sixth century. The first distinctively Croatian design feature emerged around 800AD and appears frequently on buildings until the 11th century.
Meanwhile, the Roman heritage in Croatia spans six centuries, beginning with first-century BC constructions in Istria and ending with fifth-century basilicas in Solin (Salona), near Split.
Istria has excellent examples of buildings constructed during the classical, Augustan period when Hellenistic views of proportion and harmony permeated the architecture, while examples of Venetian Renaissance can also be seen all over the country.
Whether you are looking to explore Croatia's rich cultural heritage or sample the incredible food and drink on offer, visiting this unique country is truly a once in a lifetime experience. Find out more about custom itineraries and bespoke tours from the team at Adventures Croatia, and start planning your visit today.